Skip to Content
Benefits of a Restraining Order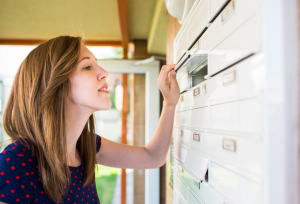 Whether you just ended a violent relationship or are a victim of stalking, a restraining order, also known as a protection order, might be the right choice for you to ensure your protection. You should not have to live in constant fear because of someone else. Do not allow this person to remain in your life any longer if you feel they pose a threat. There are many advantages to having a protection order in Florida and we listed a couple below.
No More Physical Contact- You will not have to worry about this person showing up at your house, work, or following you when you are in public. There will be legal ramifications if this person does try to approach you when you have a protection order.
Stop All Forms of Communication- By securing a restraining order, you can eliminate all types of harassment by stopping every form of communication. You will not have to worry about getting mail, notes, telephone calls, flower deliveries, emails, or faxes from this person.
If you are looking for a family law attorney in Pinellas County, we are on your side and can help you obtain a restraining order to ensure your protection. Reach out to us for legal assistance by calling 813-854-1234 right now.