Skip to Content
Auto Accident Lawyers Willing to Fight for Your Rights
The staff of Law Offices of Steven J. Glaros and Associates is dedicated to providing all of our clients with the quality legal services they need and the results they deserve. If you have been unjustly injured in an auto accident, then our auto accident lawyers in Tampa Bay, Florida are here to fight for you and earn you the rightful compensation to which you are entitled.
Personal injuries can take a long time to recover from, and medical services can be incredibly expensive. Don't underestimate the seriousness of your personal injury when you've been involved in an auto accident. Turn to our law firm for the legal service you need when you need it the most and we'll be glad to help you begin building your case.
Get the Injury Litigation Solutions You Deserve with Our Help
Don't wait another day to get the legal representation you deserve. With the Law Offices of Steven J. Glaros and Associates, you are guaranteed to get an attorney who cares about your case and works to get you the results you deserve. Call us today at 813-854-1234 to request a free consultation for the legal services and injury litigation you can trust. We provide legal representation for the following: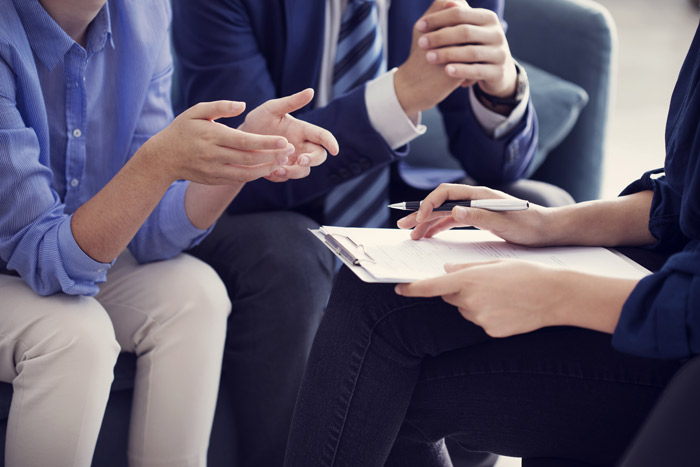 Trust Our Personal Injury Lawyers with Your Case
Our personal injury lawyers fight for you and negotiate with the insurance companies to yield the maximum results for you and the ones you love. With more than 30 years of combined legal experience, we have what it takes to fight for your individual rights to ensure the best outcome for your case. Our law firm accepts cases involving the following:
Vehicle Injuries
Work-Related Injuries
Boating Injuries
Contact us today to begin working with our auto accident lawyers. We represent clients in the Tampa Bay, FL area.
Schedule your FREE Consultation Today