Skip to Content
Child Custody and Support
Child Support & Custody Lawyers to Help with Time-Sharing Agreements
Proven Track Record & Over 30 Years Experience
End your search for child support lawyers in Tampa Bay when you turn to the Law Offices of Steven J. Glaros and Associates. Our entire staff will strive to assist you the best we can with quality legal representation. If you are going through a divorce and have children, a regular divorce attorney might not have experience handling child support and custody cases. Our family law attorneys have 30 years of combined legal experience and we are ready to put it to work for you and your family. Turn to the Law Offices of Steven J. Glaros and Associates if you find yourself in the middle of a child support case.
Offering FREE consultations at our offices in Tampa, Brandon, New Port Richey, Palm Harbor, Largo, Land O' Lakes, Wesley Chapel and Hyde Park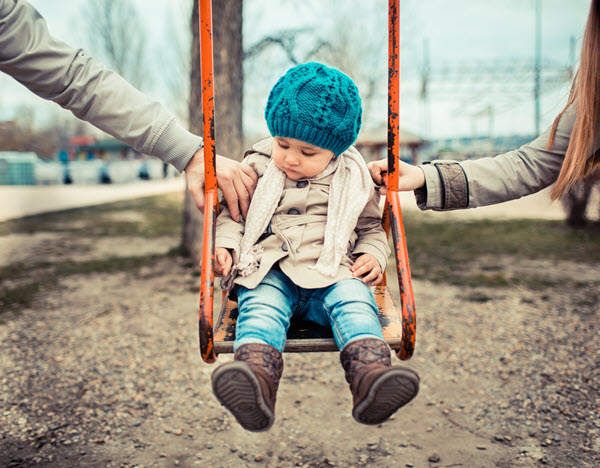 Why Choose Us?
When it comes to your family's future, it makes sense to invest in legal guidance from a team with decades of experience. Here are a few reasons to choose our team.
Over 30 years experience
Proven track record of getting results
7 Convenient Tampa Bay area offices
After hour appointments available
Free initial consultations
Quick response to calls and emails
Credit card payments accepted
Who you chose for your child custody and child support case makes a difference. Choose a team you can trust to get you the results you need!
Depend on Our Knowledge of Child Support & Child Custody Time-Sharing Laws
Here at the Law Offices of Steven J. Glaros and Associates, we genuinely care for our clients and their legal needs. We accordingly work our hardest to effectively represent you and your best interests, as well as those of your child. Our lawyers have significant experience in child support and child custody cases, which has given us the knowledge needed to get you results. With every case we take on, our lawyers work with the latest child support and time-sharing laws to ensure the best possible results for your case. When you're ready to begin your case, call our office today at 813-854-1234 for a free consultation and more information.
Put your family first by choosing an experienced attorney to represent your best interests. Contact our law firm today when you need a child support lawyer in Tampa Bay, FL who can represent you when it comes to child support and custody arrangements.
Schedule your FREE Consultation Today!
Trust the experienced team at The Law Offices of Steven J. Glaros & Associates. Over 30 years of experience and Supreme Court Certified.
Law offices in Tampa, Brandon / Clearwater, New Port Richey, Palm Harbor, Largo, Land O' Lakes, Wesley Chapel and Hyde Park.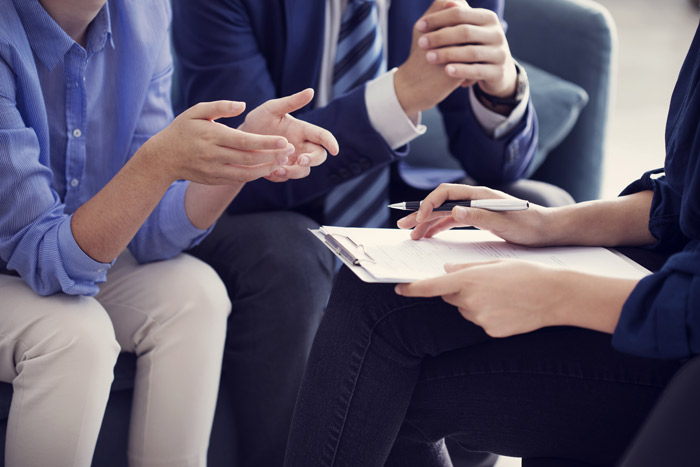 Find Out More About the Details of Time-Sharing Laws
Florida Law assures that each minor child will have frequent and continuing contact with both of his or her parents after the parents have divorced or separated, and it encourages parents to share childrearing rights and responsibilities. Child custody is now referred to as time sharing. Under Florida's time-sharing laws, the father is given the same consideration as the mother when determining custody, regardless of the child's sex, age, or any other factors. In most cases, both parents will share the parental responsibility for a minor so that each retains the full parental rights and responsibilities for their child. This requires both parents to confer so that major decisions affecting the child's welfare will be determined jointly. Listed below are the arrangements for time sharing:
Joint Custody
Shared or Rotating Custody
Sole Custody
You and your spouse may agree, or the court may order, that one of the child's parents have ultimate responsibility for certain aspects of the child's welfare, such as religion, education, and removal from the area, as well as dental and medical needs. In the event that either of you has a significant conflict over any of these areas, then the court will make a decision for you. The court will also designate one parent's home as the child's primary residence. The other parent is often entitled to frequent and continuing contact with the child. In some rare cases, the court may order total parental responsibility and custody to only one parent.
In order to do so, the court must determine that sharing parental responsibility would be detrimental to the child. In considering such issues between parents and their children, the child's best interest is the primary consideration for the courts. The Florida Bar has developed a consumer pamphlet entitled "Shared Parenting After Divorce" that discusses the subject and includes a model shared parenting agreement.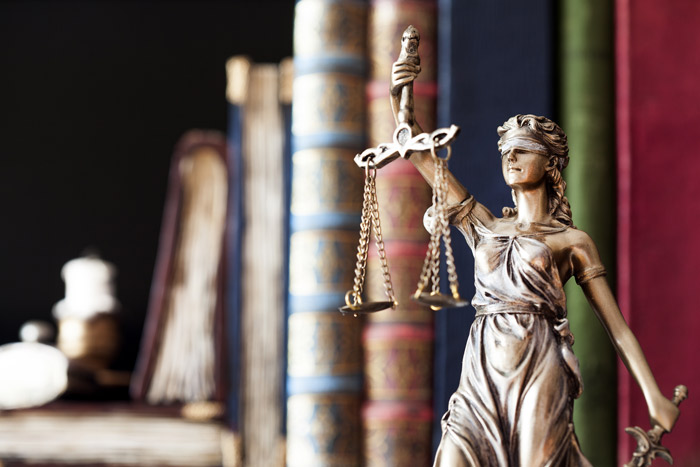 Ensuring the Best Possible Outcome for Your Child Support Case
You and your spouse each have a responsibility to support your children in accordance with their needs and your financial abilities. Support may be by direct payment or by indirect benefits, such as mortgage payments, insurance, or medical and dental expenses. In most cases, the obligation for supporting your child ends when your child reaches the age of 18, marries, or becomes financially independent. Some of the issues regarding child support that must be considered include the following: (a) the amount of child support required, (b) the method of payment used, (c) the ways used to ensure that payments are made, (d) the times when child support may be increased or decreased, and (e) who receives the dependency deduction for tax purposes.
Other questions may also need to be answered depending on the specific circumstances of your case. The state has adopted guidelines for support that apply to many cases, and these guidelines will soon be mandatory. In the event that you have a problem with receiving support payments from your spouse or former spouse, or you've been denied visitation and access to your child, you should bring this matter to the attention of the court. It is not proper to withhold child support payments or visitation because of any alleged wrongdoing by your spouse or former spouse. When you visit our law firm, we sit down with you and take all expenses into account in order to guarantee a settlement that guarantees your satisfaction.
We understand that every case is unique, so we look over all information with careful attention to detail ensure desirable results for you and your loved ones. Child support considerations include the following factors:
Cost of Health Insurance
Daycare Costs
Extracurricular Activities
Number of Children
Time Spent with Children
Testimonials
Steve Glaros and his team has truly been absolutely sensational during my divorce. Won all cases and was dependable in the court room . Then he helped me in my child custody battle which he strategized and planned everything . I'm so happy with the outcome. Will recommend strongly for all who want a very knowledgeable hard working dependable lawyer .. thank you steve !!
I have used Mr. Glaros' law practice on two different occasions. Both times he was outstanding! He was extremely caring and understanding when it came to my concerns and requests. He worked hard and intelligently fought our way to success in dealing with different motions, depositions, and in the courtroom. Going through a divorce and dealing with custody arrangements can be extremely stressful and draining, but with Steve and his team on board I can sleep at night rest assured that I have someone who is fighting in my corner, who truly looks out for my best interest, and has my back 100%. Priceless!!! All the success I've had in the courtroom and most importantly the extra time and days I get to spend with my child is because of Mr. Glaros and his awesome team!
Mr.Glaros handled my extremely complicated child support case with ease. I have a very complicated case in which 4 different states are involved. Because of this amazing attorney, "justice was served in my favor." I highly recommend Steven Glaros. Also I would like to add that the staff is equally amazing kind and attentive, in all of his locations. I was extremely nervous for my court date and Mr. Glaros helped me to remain calm, focused and confident. When our day in court arrived the judge that was assigned to my case was intimidating, cut-and-dry and very rude towards my attorney. That did not matter because Mr. Glaros is extremely educated and his confidence speaks volumes. I could not have been more blessed with any other attorney then I was with Mr. Glaros and his law firm. Make the smart decision and hire someone that's going to really fight for your rights. I mean "reallllly" fight.
Going through a family law case is one of the most stressful times in your life. Having great counsel like Steven Glaros and his team was one of the only reasons we made it through. He is extremely knowledgeable and gave us a peace of mind knowing he had us covered! I would strongly recommend him to anyone!
Schedule your FREE Consultation Today