Skip to Content
Assistance with Estate Probate Law and Drafting Wills
Regardless of what your assets are or how much wealth you have acquired in your lifetime, it is always a smart idea to have a will in place. Creating a will gives you the peace of mind of knowing that your wishes will be known to your loved ones. A will also makes it easier for your loved ones to deal with your affairs. When you visit the Law Offices of Steven J. Glaros and Associates, our attorney will help you draft your will. Our extensive familiarity with estate probate law in Tampa Bay, Florida, comes from our more than 30 years of combined experience, so you can depend on our legal staff for the best results for the future of your assets.
There are several different types of wills. If your financial situation is relatively uncomplicated, then a simple will should suffice for you. When you are interested in putting some of your assets into a trust, you should talk to one of our attorneys about creating a testamentary trust will. Finally, living wills dictate what kind of medical treatment you wish to receive if you are unable to communicate with the doctors.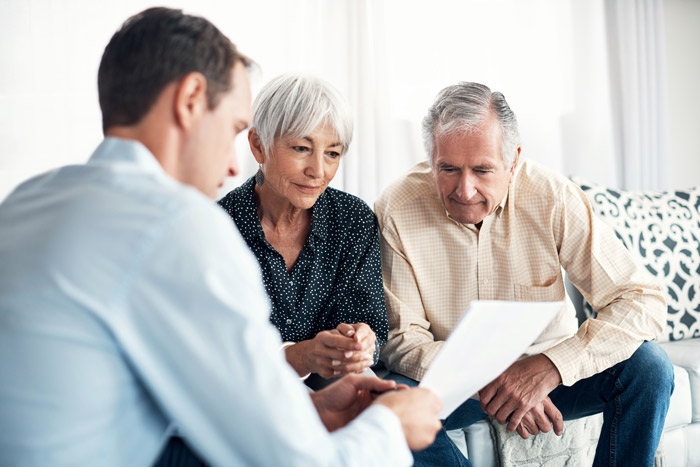 Why You Should Write a Last Will & Testament
While writing your last will and testament may not be a pleasant task, it is an important step for protecting your loved ones and your legacy. By having a will in place, you get to decide how your estate will be distributed and who will make the important decisions in your place. You can also determine who will care for your minor children or make a donation to a cause that is close to your heart.
Other benefits of wills include minimizing taxes on estates and trusts, as well as avoiding a drawn-out probate process. This makes things much less stressful for your loved ones. In the event that you should ever change your mind, you are always able to edit your will. Reach out to our law firm to speak with a lawyer from our team today and learn more about how a will could benefit you and your family.
Advantages of Working with an Attorney on Your Will
Ensure your will is as airtight as possible by working on it with one of our attorneys. Although you can write your own will, it is best to work with an estate planning lawyer to make sure that your will meets all of the right criteria and addresses all of your concerns in a manner that works legally. Contested wills can result in straining relationships between your loved ones and adding to their stress. By working with us, you can make your wishes clear and reduce the chances of anyone challenging your will.
Contact our staff today for legal assistance regarding estate probate law. We represent clients in Tampa Bay, Florida.
Schedule your FREE Consultation Today