Skip to Content
Protect Your Interests with an Alimony Attorney
Separating after marriage is a difficult task, no matter how long you and your partner were together. Married people not only become entwined emotionally, but financially as well. Dividing assets and determining whether spousal support is necessary typically requires the help of a lawyer. Get the guidance you need for your marriage dissolution from the Law Offices of Steven J. Glaros and Associates.
As your divorce attorney in Tampa Bay, FL, our team member will help you divide your assets in a fair manner while also protecting your interests. Marital property division may include and affect cars, houses, retirement benefits (pensions), business interests, cash, stocks, bonds, bank accounts, personal property, and other assets. Schedule a consultation with us today to learn more and get started.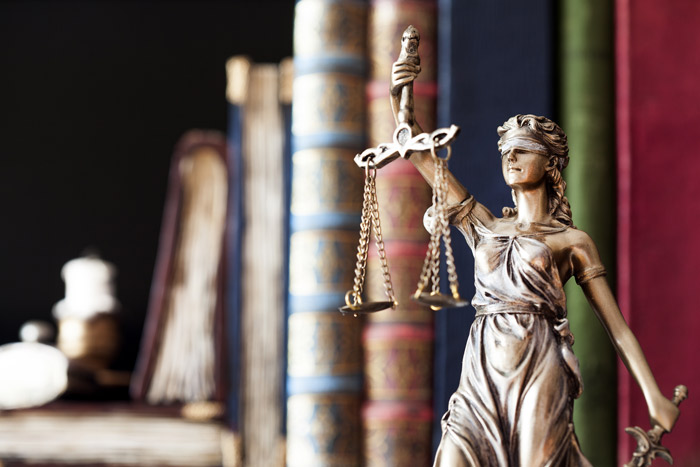 How Property Is Divided
Florida statutes and case law provide for an "equitable distribution" of marital property. In essence, the marital property should be divided fairly or equitably (not necessarily equally) between the parties, regardless of how the title is held.
There is no fixed way to determine how you or the court should divide the property, so liabilities and assets must be considered. Other factors include the nature and extent of the property and whether it is marital property or non-marital property, the duration of the marriage, and the economic circumstances of each spouse. As your divorce attorney in Tampa Bay, FL, our representative will assist you in reaching an agreement that is reasonable and fair.
Determining the Best Solution for Your Alimony Support Needs
The court may grant alimony support to either the husband or the wife. When you need an alimony attorney in Tampa Bay, FL to represent your interests, contact our firm. Our attorneys protect your right to find out about all your spouse's income and assets through the use of proven discovery procedures. With more than 30 years of combined legal experience, we know how to approach such delicate matters and give them the careful consideration necessary before moving forward.
Taking Taxes and Debts into Consideration for Spousal Support
There are significant tax considerations to be aware of in any divorce, including the dependency deduction for children, taxability of child support, alimony in its various forms, and property transfers. It is essential to find out how these laws affect you before making any spousal payments, so we work with you to ensure that you only pay and receive the money required by law. Any debts between the husband and wife should also be resolved at the time of the divorce.
Contact Us Today
When you need the services of a skilled divorce attorney in Tampa Bay, FL, contact our Tampa law office at 813-854-1234, our New Port Richey law office at 727-493-4513, or our Largo law office at 727-565-2996, or email us today to schedule your consultation on marital property division and alimony. Free consultations are available to help you determine if our firm is the right fit for you. We look forward to helping you transition through your separation as smoothly as possible.
Contact us to speak with an alimony attorney about your case. We are proud to represent clients from Tampa Bay, FL and surrounding areas.
Schedule your FREE Consultation Today