Skip to Content
An Auto Accident Attorney to Help You Receive Compensation
Accidents can happen at a moment's notice and can cause disturbing results, especially when vehicles traveling at higher speeds are added into the equation. Being involved in a crash is terrifying because it can happen when you least expect it. Even if you are a vigilant driver, there is always a chance you could be slammed into by a negligent or reckless driver on the road. You should not have to suffer from the financial burden of medical bills if you are injured because of another person's negligence. Our attorneys will investigate your accident and help you receive the compensation you deserve. Whether you were involved in a two-car crash or an auto accident also involving a motorcycle, our attorneys at the Law Offices of Steven J. Glaros and Associates can represent your case.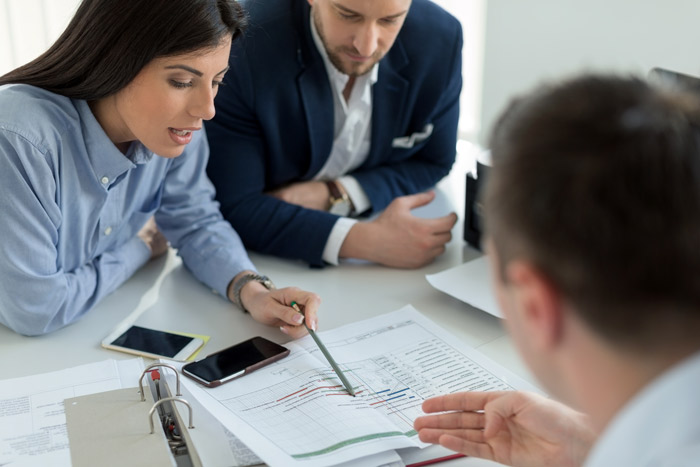 Common Auto Accident Injuries
Every part of the body is vulnerable during an auto accident. However, some injuries tend to occur more often than others. Learn more about some of the most common auto accident injuries:
Whiplash
Whiplash occurs when the head is pitched forward and backward in quick succession, often as a result of an auto accident. Whiplash symptoms may not arise until a few days after an auto accident, which is why it's important to visit a doctor soon after any collision.
Bone Fractures
Limbs are especially vulnerable to fractures and usually take weeks or months to heal. If you suffer a fracture after an auto accident, then you may be stuck with some serious medical bills.
Head Injuries
Head injuries are worrisome because they can potentially cause permanent damage. If you suffer a head injury during an auto accident, filing a personal injury claim against the negligent driver can help you cover the ongoing expenses associated with your injury.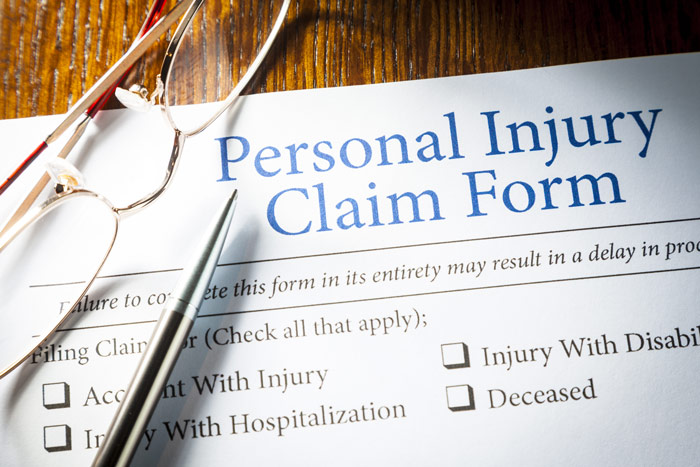 What to Do After an Auto Accident
If a reckless driver causes you to get into an accident, then it's important that you thoroughly document the scene. Here's a brief look at what to do after a collision:
Seek Medical Attention
First, you must make sure that everyone involved in the crash is fine. If anyone appears to be seriously injured, then be sure to call an ambulance right away.
Collect Driver Information
Next, you should take down the other driver's name, address, phone number, license number, and insurance information. This will be important when it comes time to settle with the other driver's insurance company.
Take Pictures
Take pictures of the scene and write down a summary of events. If there are witnesses, then be sure to take down their names and contact information.
When to Hire an Auto Accident Attorney
If you suffer a severe injury that causes you to miss work, then you should consider hiring an experienced auto accident attorney. The Law Offices of Steven J. Glaros and Associates will help to explain your version of events and negotiate a fair settlement with the negligent driver's insurance company. Call our office at 813-854-1234 for a free consultation to find out how our personal injury attorneys can help you recover from your auto accident injuries.
Contact our law firm for a wrongful death lawyer or an auto accident attorney in Tampa Bay, FL. We can also assist you with our family law experience.
Schedule your FREE Consultation Today