Skip to Content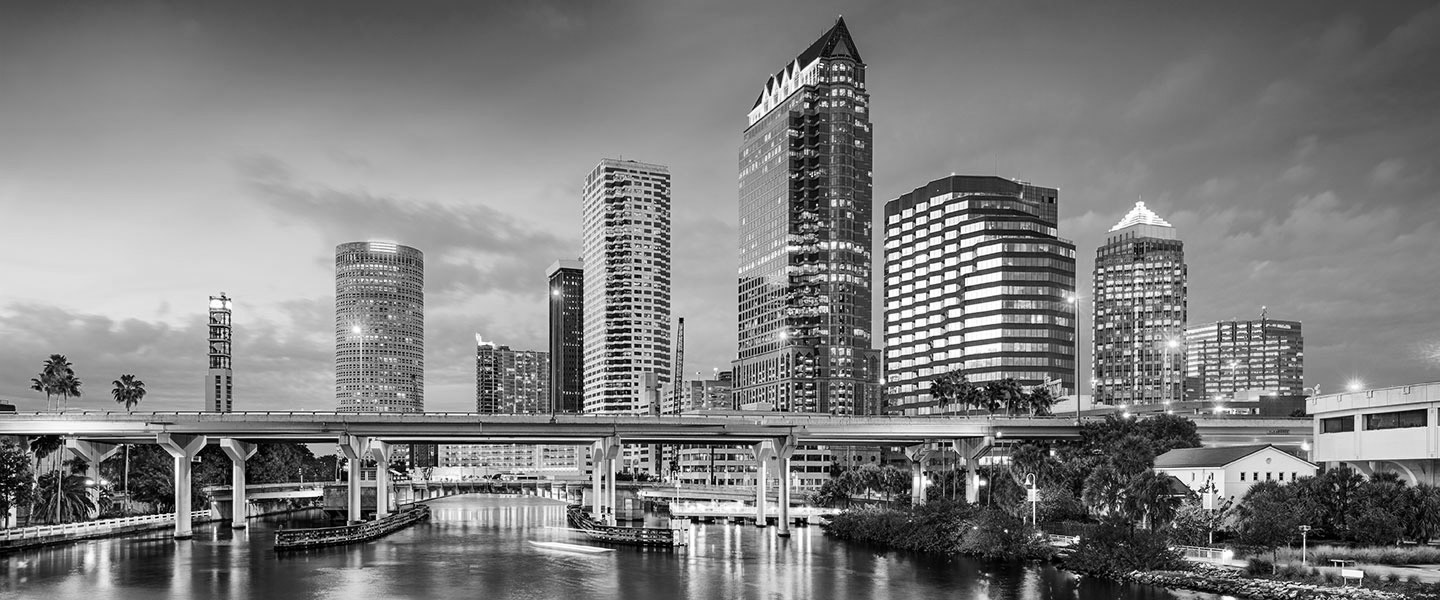 Your Top Choice for a Family Law & Personal Injury Attorney
SCHEDULE YOUR FREE CASE CONSULTATION
Get the Legal Representation You Need
Supreme Court Certified
You don't have to face your legal issues alone. The team at the Law Offices of Steven J. Glaros and Associates is here to stand by your side through this difficult time. Whether you have been injured in an accident or have a family matter to settle in court, our team is able to represent you. Our dedicated staff has over 30 years of combined experience, bringing a level of expertise to your case to help achieve a desirable outcome. Every one of our attorneys in Tampa Bay, FL are knowledgeable and well-equipped to deliver effective representation in legal matters.
Get the process started today by contacting us and requesting a FREE evaluation.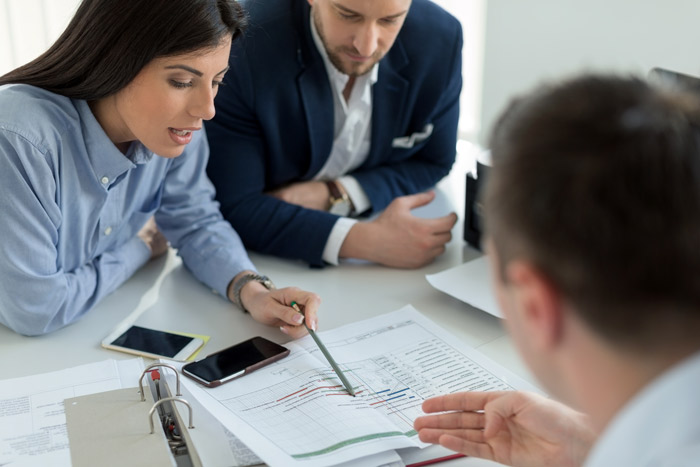 We Handle Every Case with Care
At the Law Offices of Steven J. Glaros and Associates, we understand that experiencing legal troubles can be a stressful time for you and your family. We're here to help you through this process, treating every client with the respect and dignity they deserve. We work tirelessly to protect your rights and provide legal advice tailored to your unique situation. Our team does not offer cookie-cutter solutions and representation. Rather, we handle each case with care, listening to the specifics of your situation and building a strategy for representation based on your needs. We represent clients in Tampa Bay, FL and surrounding areas.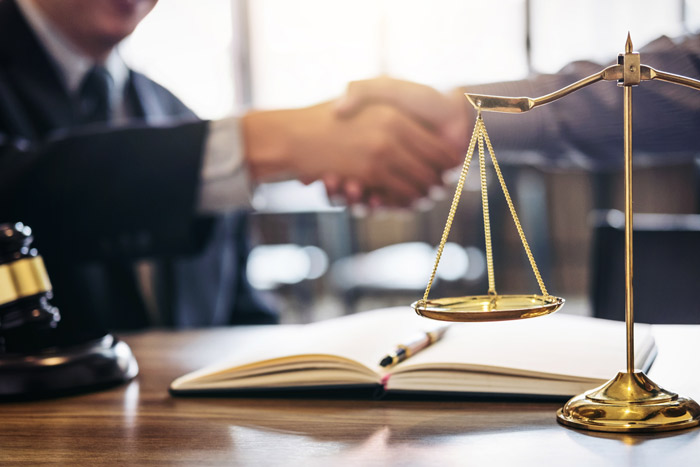 We Fight for Your Rights
When you're facing a legal issue, you need someone to stand up and protect your rights. The team at the Law Offices of Steven J. Glaros and Associates will do just that. We fight for your family, your rights, and for justice. Now is the time to call us for legal advice and representation. Don't wait any longer. We take the time to get to know each client, gaining a thorough understanding of your case in order to provide the best representation. Contact us today to make an appointment for your free consultation, and let us start helping you.
The Law Offices of Steven J. Glaros