Skip to Content
Experienced Divorce Attorneys to Help You Move Forward
Proven Track Record & Over 30 Years Experience
When a couple decides to get married, they do not imagine their happily ever after ending in a divorce. Unfortunately, circumstances can drastically change in the blink of an eye. Many people are faced with the difficult decision to end their marriage, but you do not have to go through this alone because our attorneys are here for you. The divorce process can be incredibly emotional, especially if there are children involved. If you are searching for a family law attorney in Tampa Bay, FL, you can turn to our law firm for legal assistance from experienced lawyers
With over 30 years of helping individuals through the process of divorce, you can trust the Law Offices of Steven J. Glaros and Associates. Whether you need an alimony attorney or a divorce attorney, you can rely on us to help you move forward with your life.
Offering FREE consultations at our offices in Tampa, Brandon, New Port Richey, Palm Harbor, Largo, Land O' Lakes, Wesley Chapel and Hyde Park
Schedule your FREE Consultation Today!
Trust the experienced team at The Law Offices of Steven J. Glaros & Associates. Over 30 years of experience and Supreme Court Certified.
Law offices in Tampa, Brandon / Clearwater, New Port Richey, Palm Harbor, Largo, Land O' Lakes, Wesley Chapel and Hyde Park.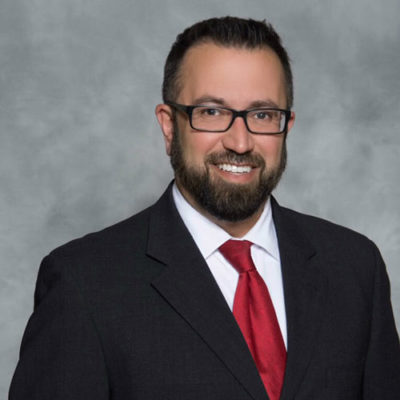 Why Choose Us?
When it comes to your family's future, it makes sense to invest in legal guidance from a team with decades of experience. Here are a few reasons to choose our team.
Over 30 years experience
Proven track record of getting results
7 Convenient Tampa Bay area offices
After hour appointments available
Free initial consultations
Quick response to calls and emails
Credit card payments accepted
Who you chose for your divorce makes a difference. Choose a team you can trust to get you the results you need!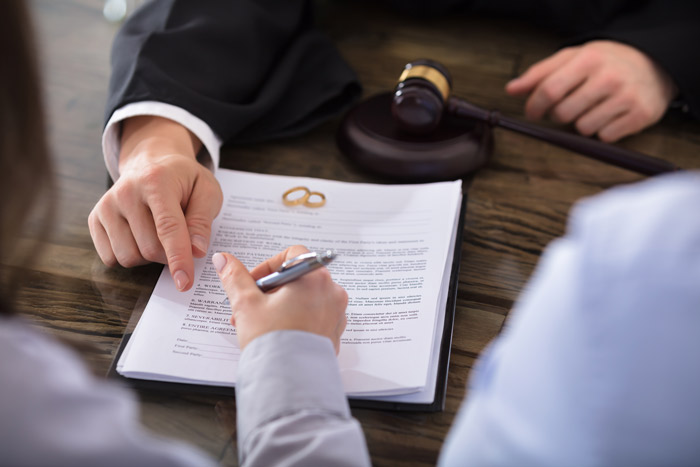 Common Reasons for Pursuing a Divorce
There are countless reasons why married couples decide to get divorced. Here are a few of the most common:
Financial Issues
Money is the root of many marital issues. If you and your spouse can't agree on basic budgetary matters, then you may be better off on your own.
Infidelity
Many couples manage to stay together when faced with infidelity. For others, however, the emotional damage is too great.
Irreconcilable Differences
After living together for an extended period of time, some couples discover that they simply aren't right for one another. If you have difficulty finding common ground with your spouse, then divorce may be the best solution.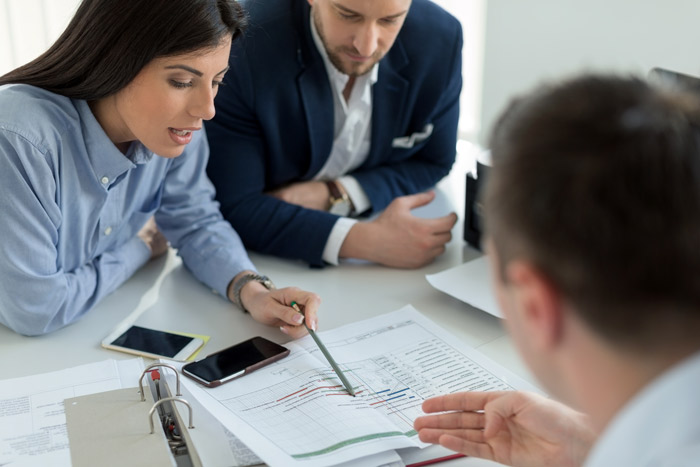 Important Divorce Considerations Before Legal Separation
Divorce is a notoriously difficult process. However, your legal separation can be relatively painless if you and your spouse are properly prepared. Here are a few of the issues that you may encounter:
Property Division
Florida law provides for an equitable distribution of marital property. This doesn't mean that each spouse receives half of the couple's combined property. Rather, each spouse receives an amount that is commensurate with his or her contribution to the marriage.
Time Sharing
If you and your spouse have children, then you'll need to determine your time-sharing arrangement. You may choose sole custody, joint custody, or rotating custody. It's also important to agree on a visitation schedule for the noncustodial parent.
Spousal Support
If you have a significantly higher income than your spouse, then you may need to pay him or her spousal support, or alimony. This is to ensure that your spouse can maintain his or her quality of life after the marriage.
When to Hire a Divorce Attorney
The staff of Law Offices of Steven J. Glaros and Associates is here to help you understand the various facets of the divorce process and reach a fair agreement through divorce mediation. Our divorce attorneys have the skill and emotional distance necessary to successfully represent your interests during divorce negotiations and in court. Call our Tampa office at 813-854-1234 when you have any questions. Contact our law firm today to begin the legal dissolution of your marriage.
Testimonials
I called Steven to ask questions about the possibility of a divorce. He explained all my options and provided with a great deal of insight on the divorce process. I left his office very well educated and I couldn't be happier with my results. Thank you for working so hard on my matter!
I hired Steven Glaros & Associates. He personally is handling my divorce case. His staff are honest and hard working and very responsive. But most of all, unlike most attorney's, Steven believes in getting your case handled in the most efficient way possible for the best outcome for you. He has said on several occasions that "opposing counsel is just trying to rack up the legal fees". Talking with other members of his staff they concur that Steven would rather have happy clients that don't feel they paid way too much and pass on a happy recommendation to others and that is how he is successful. He won't bleed you dry. He is also calm and reassuring and makes you feel very comfortable in his experienced hands! I give him 5 stars plus!
Steve Glaros and all his associates have helped me so much in my divorce case. They knew exactly how to handle each situation but best of all I have my fair share of kids which was my priority from day one. To this day I consider Steve not only as a knowledgable and very good lawyer that gets things done but as a friend because of his great personality as well.
Schedule your FREE Consultation Today