Skip to Content
Our Motorcycle Accident Attorney Is Ready to Represent You
When you decide to reduce the number of wheels you are traveling on, there are additional risks that become a factor in your safety. You should always wear the proper gear and obey all the traffic laws, but sometimes this is not enough to keep you safe. If you were involved in a motorcycle accident because of a negligent driver, you can turn to the Law Offices of Steven J. Glaros and Associates for representation. Our attorneys have experience working on motorcycle accident cases and want to assist you during this difficult time. When you let us represent your case, you can spend your time focusing on your recovery.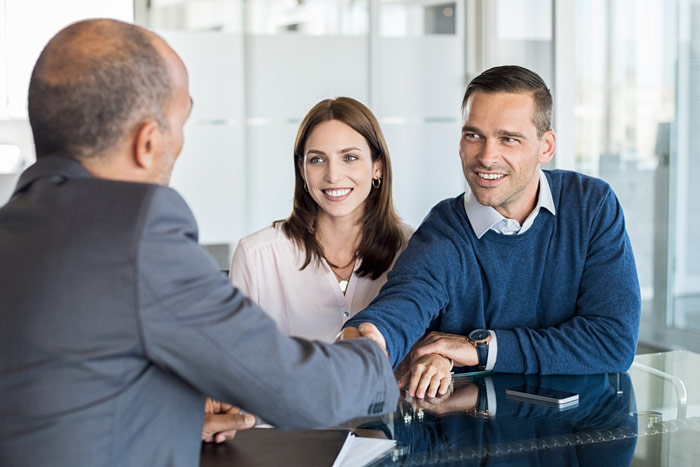 Motorcycle Safety Tips
As a motorcyclist, the best thing you can do for yourself is to be as safe as possible. Here are a few safety tips to keep in mind as you ride:
Be Wary of Other Drivers
If you're not careful, irresponsible drivers could slam into you on the road. Try to be wary of drivers as you ride and make eye contact when possible.
Wear the Proper Equipment
It's always a good idea to prepare for the worst. You can protect yourself on the road by wearing a helmet, a thick jacket, pants, boots, and gloves.
Ride Responsibly
You must ignore the temptation to weave in and out of traffic. Always obey the speed limit and follow the other traffic laws.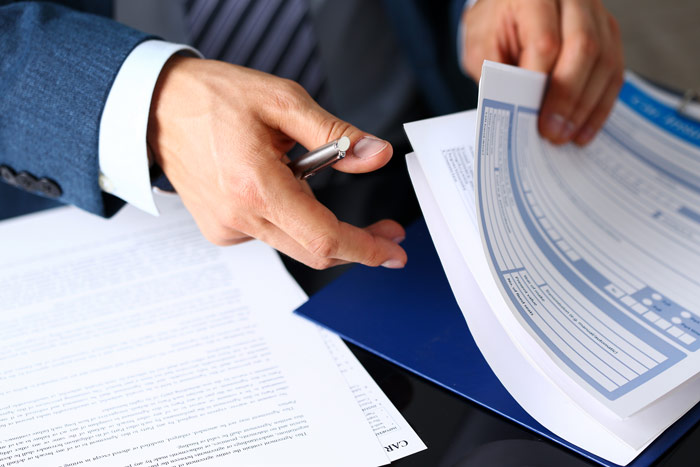 Potential Motorcycle Injuries
Despite your best efforts, there's always a chance that you could end up in a motorcycle accident. Since motorcyclists are so vulnerable, they tend to suffer very serious injuries. Some of the most common motorcycle accident injuries include the following:
Road Rash
Road rash occurs when the skin slides against the pavement, causing a nasty wound. Some cases of road rash can become seriously infected.
Spinal Injuries
Some motorcyclists experience severe spinal injuries and suffer paralysis as a result. Paralysis often involves steep medical expenses. If you become paralyzed after a motorcycle collision, then you should hold the at-fault driver legally accountable.
Brain Trauma
It's possible to suffer brain trauma even if you're wearing a helmet. If your brain trauma leads to permanent brain damage, then it can severely affect your quality of life.
Accident Caused by Another Driver?
If you get into a motorcycle accident that is clearly caused by another driver, then you shouldn't have to pay the ensuing medical bills and other expenses. The Law Offices of Steven J. Glaros and Associates can help you hold the at-fault driver legally responsible, so you can maintain your financial wellbeing. As a reputable motorcycle accident attorney and spinal cord injury attorney, we have provided valuable legal services to local clients for more than 30 years. Call 813-854-1234 to set up a free consultation with us at your earliest convenience.
Connect with a motorcycle accident attorney in Tampa Bay, FL to help represent you. Contact us today to schedule a free consultation at a convenient time for you.
Schedule your FREE Consultation Today