Skip to Content
Hire a Paternity Lawyer to Make Sense of Complex Florida Laws
The paternity laws in Florida are complicated and confusing. In order to establish legal paternity, there are proper steps that must be taken. Whether you are a single mother attempting to find and establish the paternity of your baby's father or you are a father who wants to claim his parental rights, the team at the Law Offices of Steven J. Glaros and Associates is here to help you. Legally establishing the father of a child is important for all parties involved, especially for the well-being of the child. Let our paternity lawyers in Tampa Bay, FL represent you in your paternity case. We'll look out for the best interests of you and your child. Contact us today.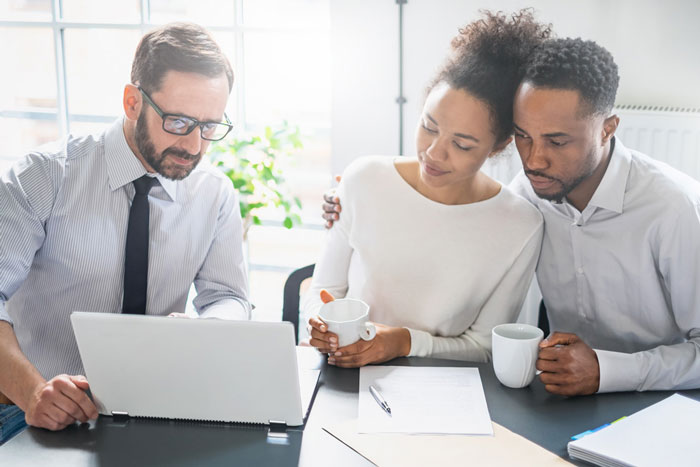 Why You Need a Paternity Lawyer
Today, it's become more and more common to have children out of wedlock. This presents a legal issue for new parents in Florida. That's because, by Florida law, a baby born to an unmarried woman has no legal father if proper documents are not signed at the time of birth. Both parents must sign an acknowledgment of paternity in the hospital at the time of the baby's birth to establish legal paternity. If you did not sign one of these acknowledgments, we encourage you to act quickly to establish paternity. We'll walk you through the entire process, helping you exercise your rights as a father or get financial support if you are a single mother.
Get in Touch with Us Today
If you are a new parent to a baby born out of wedlock, it's essential to act quickly when naming the father. The sooner you establish paternity, the easier the process will be. Our team is here to help you through this legal process, so you know everything is done correctly to protect your best interest and that of your child. Contact us today to discuss your unique paternity situation. We can schedule a time to complete a free evaluation of your case.
Schedule your FREE Consultation Today