Skip to Content
Our Slip & Fall Law Firm Will Help You Get Back on Your Feet
While homes, businesses, and parks should be safe places for you to move around, carelessness on the part of the property owners can leave you seriously injured. By failing to remove obstacles, fill holes, or address potential safety risks, they put you in harm's way every time you visit. Whether you've slipped on a wet floor that didn't have a sign nearby or fallen because of a pothole in the sidewalk, you could be entitled to compensation.
At the Law Offices of Steven J. Glaros and Associates, you'll receive the representation you need for your slip-and-fall injury case. We understand that homeowners and other property owners have busy schedules and can't always fix every issue immediately. However, if a problem has been brought to their attention and hasn't been fixed in a suitable amount of time, the problem becomes a liability. When you've been hurt as a result of a property owner's negligence, the legal staff of our slip-and-fall law firm in Tampa Bay, Florida, is here to help you get back on your feet.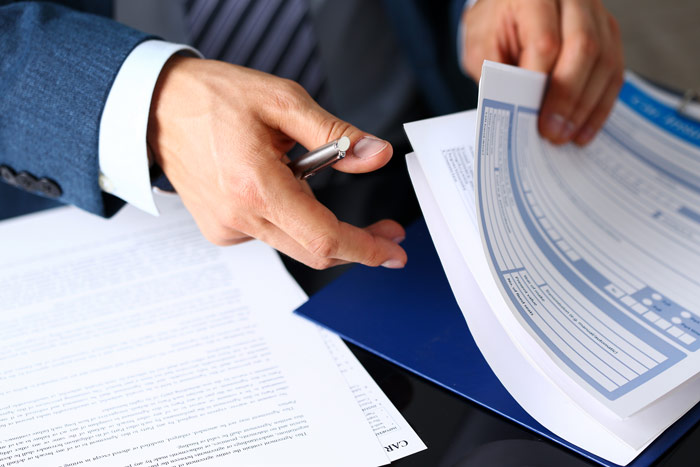 Work with Our Highly Experienced Slip-and-Fall Injury Lawyers
When it comes to slips, trips, and falls, injuries can range in seriousness and severity. Making a personal injury claim that ensures the results you need is crucial. In addition to giving you more financial peace of mind, it guarantees that the person or persons responsible for your injury will be held accountable for their actions. Our slip-and-fall lawyers have more than three decades of combined experience, and our lead attorney is also a former Assistant Attorney General, former State Public Defender, and former State Staff Attorney for the 2nd District Court of Appeals.
Set Up a Free Consultation with Our Attorney
This extensive legal experience is paired with a strong desire to see justice served. When we work together, we'll commit ourselves to learning every detail of your case and ensure that you know all of your options, as well as the probable outcomes for those options. If you're unsure whether you have a solid case, then you should speak with our attorney to find out. With a free consultation and evaluation, our lawyer will consider all of the factors surrounding the incident and whether these factors could have possibly been controlled by the property owner. After a thorough analysis of your situation, we will guide you to the best course of action for your case. We strive to recover all of the costs associated with lost income, hospital and doctors' visits, and physical rehabilitation that has resulted from your injury.
Contact us today to begin working with our slip-and-fall law firm in Tampa Bay, FL.
Schedule your FREE Consultation Today