Skip to Content
Domestic Violence Attorneys
Defending Individuals Charged with Domestic Violence Case
7 Law Offices in Pasco, Pinellas & Hillsborough Counties
Have you been charged with domestic violence? Everyone gets into fights with the people they love. And sometimes heated arguments lead to the police being called and what started out as an ordinary fight can turn into a long, drawn-out legal battle. If you've been charged with domestic assault, abuse or battery, trust the legal team at the office of Steven J. Glaros to defend your rights.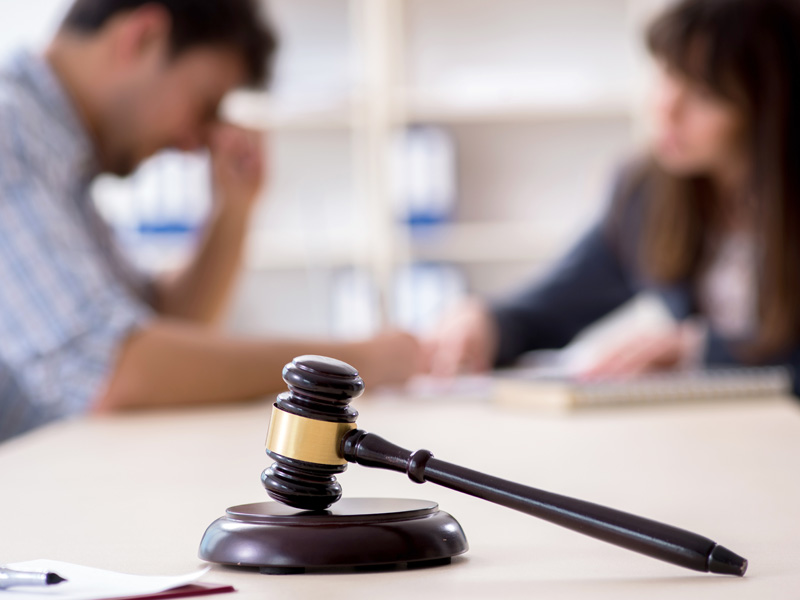 Domestic Violence Defense
When you have been arrested for domestic violence, whether you are guilty or innocent, it is important to have an experienced lawyer by your side. While domestic violence is a very real problem, it's also true that not all charges are valid. People are often wrongly accused of domestic abuse and those people need their freedom and rights protected too. Domestic violence allegations alone can result in negative repercussions, while a guilty conviction could interfere with one's life in the most extreme manner.
This is an incredibly serious situation, but not one that has to ruin your life. Trust our experienced team to defend your rights. Depending on the details of your case, hiring a practiced lawyer with a proven track record of success could mean the difference between a guilty or not guilty plea, or a misdemeanor or a felony charge.
Schedule your FREE Consultation Today!
Trust the experienced team at The Law Offices of Steven J. Glaros & Associates. Over 30 years of experience and Supreme Court Certified.
Law offices in Tampa, Brandon / Clearwater, New Port Richey, Palm Harbor, Largo, Land O' Lakes, Wesley Chapel and Hyde Park.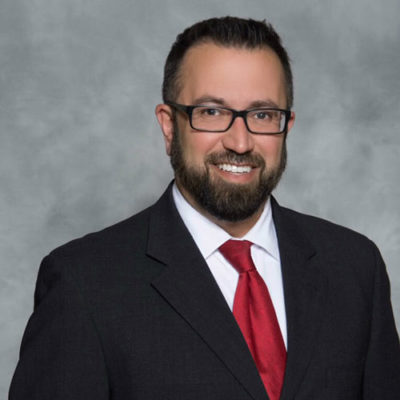 Why Choose Us?
We fight for your family, your rights and for justice and we have a proven record of success. Here are a few reasons to choose our team:
Over 30 years of experience
7 Convenient Tampa Bay area offices
After hour appointments available
Free initial case consultations
Quick response to calls and emails
Credit card payments accepted
Who you choose for your domestic violence case makes a difference. Choose a team you can trust to get the results you need.
A Domestic Assault Attorney Who Is On Your Side
We know that there are two sides to every story, and officers who arrive on the scene often make a decision quickly without having all the facts. Florida law allows a law enforcement officer to arrest supposed perpetrators of domestic violence with minimal evidence. This means arrests can be made solely off a false statement made by an alleged victim or witness. In our 30-plus years of experience, we have seen a rise in false reports of domestic violence, assault, battery and abuse cases.
We believe you are innocent until proven guilty. You are entitled to a fair trial and you deserve expert representation regardless of the situation. If you have been arrested and accused of domestic violence, or if you have been falsely arrested because your partner or spouse has made a false report to the police, you need an aggressive and experienced attorney to represent you in court and to get the case dropped.
Don't go to court without an experienced lawyer by your side. Schedule a free consultation now to discuss your case with our understanding domestic battery lawyers. Our law firm is deeply committed to treating clients with the personalized attention and respect they deserve. We act quickly to protect your rights, aggressively arguing for charges to be dropped or reduced.
Client Testimonials
Steve Glaros is very knowledgeable, passionate, detail oriented and an expert in family law. He is an outstanding attorney in this field. He will fight for you and what's best for you. He is very understanding and fair in advising of what's in your best interest. He came highly recommended... and now I know why. He's more than just an expert - he's AMAZING!
Steven J. Glaros and Associates has gone above and beyond for myself and everyone I have referred to them. Their fees are very fair and they get the job done quickly, which is what I think sets them apart from other law offices. Fair and quick results. No lagging on, so that they can charge you for faxing and emails, etc. Thank you Steven J. Glaros and Associates.
I have known Steve for years. Unlike many lawyers who return your phone calls a week later, and it's almost impossible to meet with them personally after your initial consulation, Steve is a breath of fresh air. If you are looking for a local attorney that is tenatious and hands on you need to give Steve a call!
I love working with Steve! One of the best Lawyers I know! I highly recommend Glaros and Associates for your judicial service needs.
Request a Free Consultation!
Schedule your FREE Consultation Today